Billig ferielejlighed i Tyrkiet
Rent a beautiful private apartment in Turkey Situated in a quiet green paradise
Low-cost holiday and family apartment in Özdere in Turkey
Cosier and better accommodation than a hotel. Close to golf courses, Addaland Aquapark, Ephesus, Kusadasi and Izmir. Beautiful beach and pool, and a large terrace with a fantastic view over the town and sea where the contours of Samos can be seen in the background. Comprising 3 bedrooms with room for 6 persons. If you are looking for a quiet and relaxing hiking holiday, beach holiday or cycling holiday, this apartment is definitely a great opportunity for a low-cost holiday for you and your family.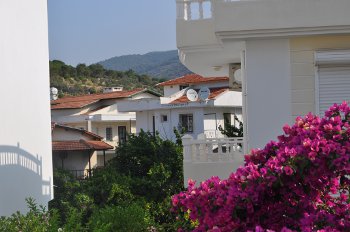 Rent our beautiful holiday apartment in Turkey at a low cost
Authentic and unspoiled area in Turkey
"The Özdere View" is our private Turkish summer house which can be rented at a low cost with no extra intermediary expenses. We ourselves enjoy all the opportunities for a good and exiting family holiday in our holiday home. If you are fond of walking in the mountains, our apartment is the perfect base for a good hiking holiday. If you are more into beach holidays, the beach is only 425 m from our holiday apartment. If a cycling holiday is your preference, you will have ample opportunity to enjoy the breath-taking and spectacular view along the coast to Kusadasi or the large city of Izmir.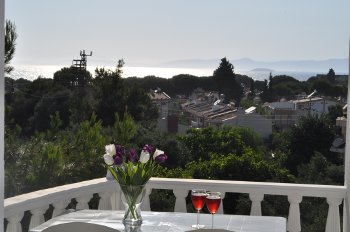 View from our small terrace, we are waiting for
a "world-class sunset"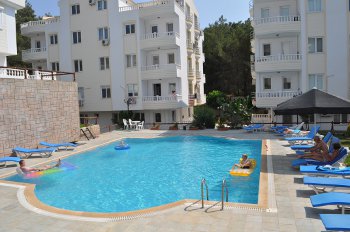 Luscious nature at our Turkish summer house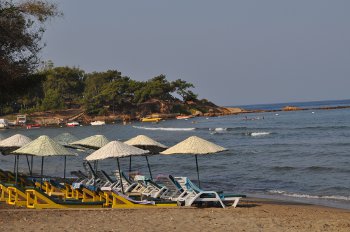 Child-friendly beach approx. 450 m from the holiday apartment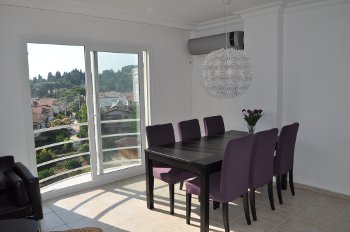 Living-room of the summer residence, with a view and with plenty of room :-)
Summer holiday in Turkey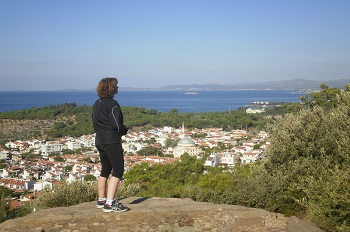 Low-budget air ticket
Copenhagen - Izmir
2022

 
  17 - 24/9  1815 kr
Direct, return-ticket  approx. 3 hrs

Hamburg - Izmir

 17 - 24/9  1869 kr  
See more under transport:
DENMARK – FUNEN
Overnight stay
in Svendborg
Low-budget overnight stay near the centre of Svendborg – 7 good rooms available from 250 DKK/night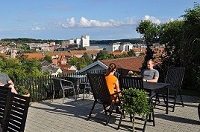 View Udsigten Svendborg
Sunset Özdere
World-class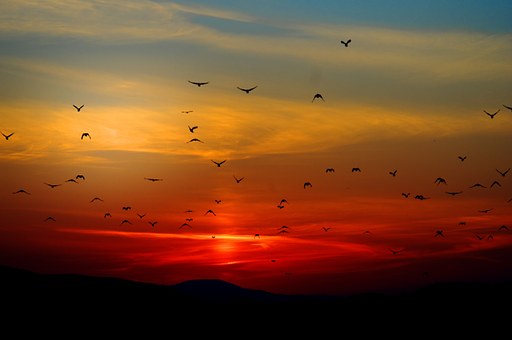 Presenting the winning town that grows on you due to the perfect sunset
We win because of the perfect:
- Apartment
- Terrace with sunset
- Price
- Local tourists
- Authentic Turkey
Clip
Özdere beach
Garden & pool of the apartment
Market in Özdere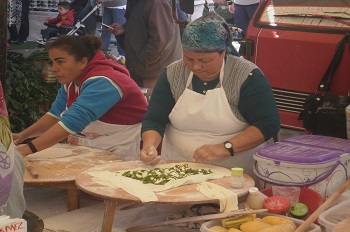 Turkish women making pancakes with spinach, cheese or potatoes. Price 2 TL – and they are delicious.
The View Özdere
approx. 45 km from Izmir
It takes approx. 40 min. to drive from Izmir airport to Özdere,
It is a very beautyful trip
Market in Özdere


Every Saturday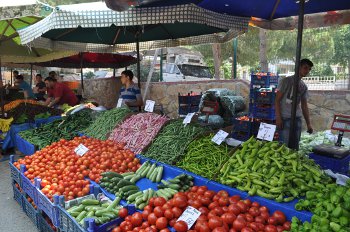 See more about market
Turtles

We enjoy looking at the 5-6 turtles moving about in the garden or lying in the sun enjoying the heat.
See more about the garden.
Se os på Facebook - og vind en nat
At 300 "likes"
we draw lots to decide who is the winner of an overnight stay at
"The Özdere View" or
"The Svendborg View".

Camel wrestling Selcuk
Approx. 25 km from Özdere

Every year 3rd Sunday in Januar